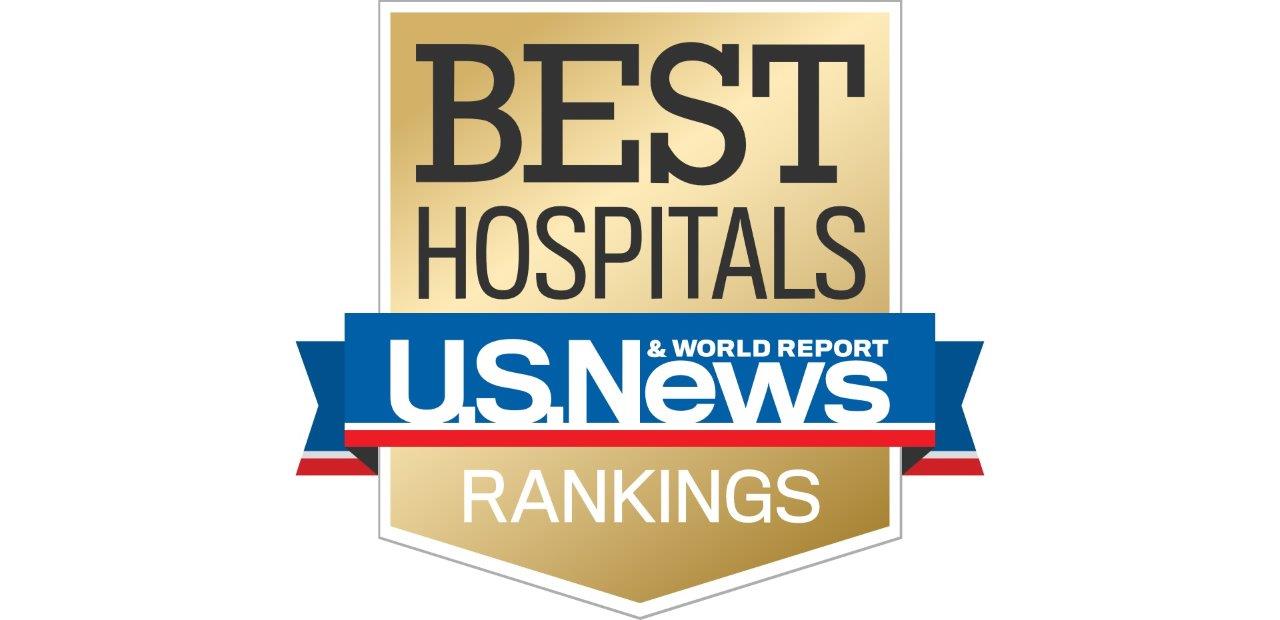 Smilow Cancer Hospital at Yale New Haven is ranked one of the highest for cancer care in the country by U.S. News & World Report. This year, Smilow Cancer Hospital at Yale New Haven ranked #45 in the nation and #1 in Connecticut. It is the only hospital in the state to be ranked for adult cancer services.
"We are proud and grateful to be recognized as one of the leading cancer hospitals in the nation," said Charles Fuchs M.D., M.P.H., director of Yale Cancer Center and Physician-in-Chief of Smilow Cancer Hospital. "The ranking recognizes our faculty and staff for their dedicated work and compassion, as well as our patients who trust us with their care."
The Best Hospitals rankings, now in its 30th year, are designed to assist patients and their doctors in making informed decisions about where to receive care for challenging health conditions or for common elective procedures. For the 2019-20 rankings, U.S. News evaluated more than 885 hospitals that treat cancer patients nationwide in specialties, procedures, and conditions.
In June, U.S. News ranked the pediatric cancer program at Smilow Cancer Hospital and Yale New Haven Children's Hospital #42 in the country.
For more information about this year's cancer rankings visit Best Hospitals.
Submitted by Anne Doerr on July 30, 2019