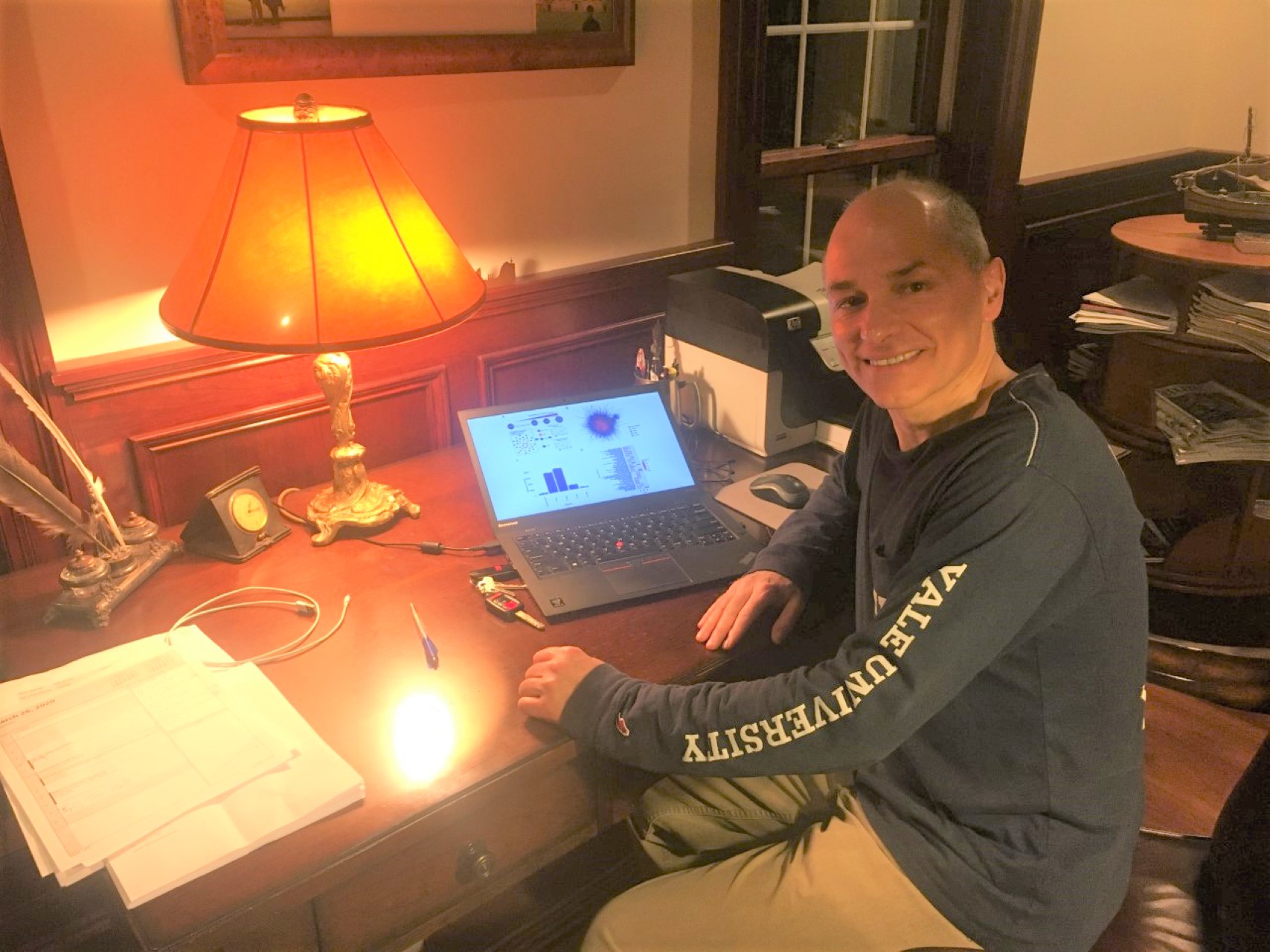 What kind of research does your lab generally focus on?
Our focus is breast cancer. We do both vet lab research with cell lines and human tissues and data analyses and computational biology.
What were some of the challenges making the switch from working in the lab on campus to working remotely?
All vet lab research is put on hold. This will delay completing experiments and will result in some added costs due to delays and restarting /repeating experiments. But the good news is the computational biology will continue without interruption and can be done at home.
How are you staying connected with your co-workers from your lab?
Weekly zoom meetings keep us connected and give us the opportunity for questions and to check-in with each other.
What are your biggest worries concerning your ongoing research/future research?
A significant portion of my lab is funded through philanthropic organizations, I am worried about the recession and decrease in non-government funding that could lead to laying of post-docs and non-faculty research scientists. Research saves lives!
Are there any advantages to working remotely?
You get to see your children more often!
Submitted by Anne Doerr on March 26, 2020