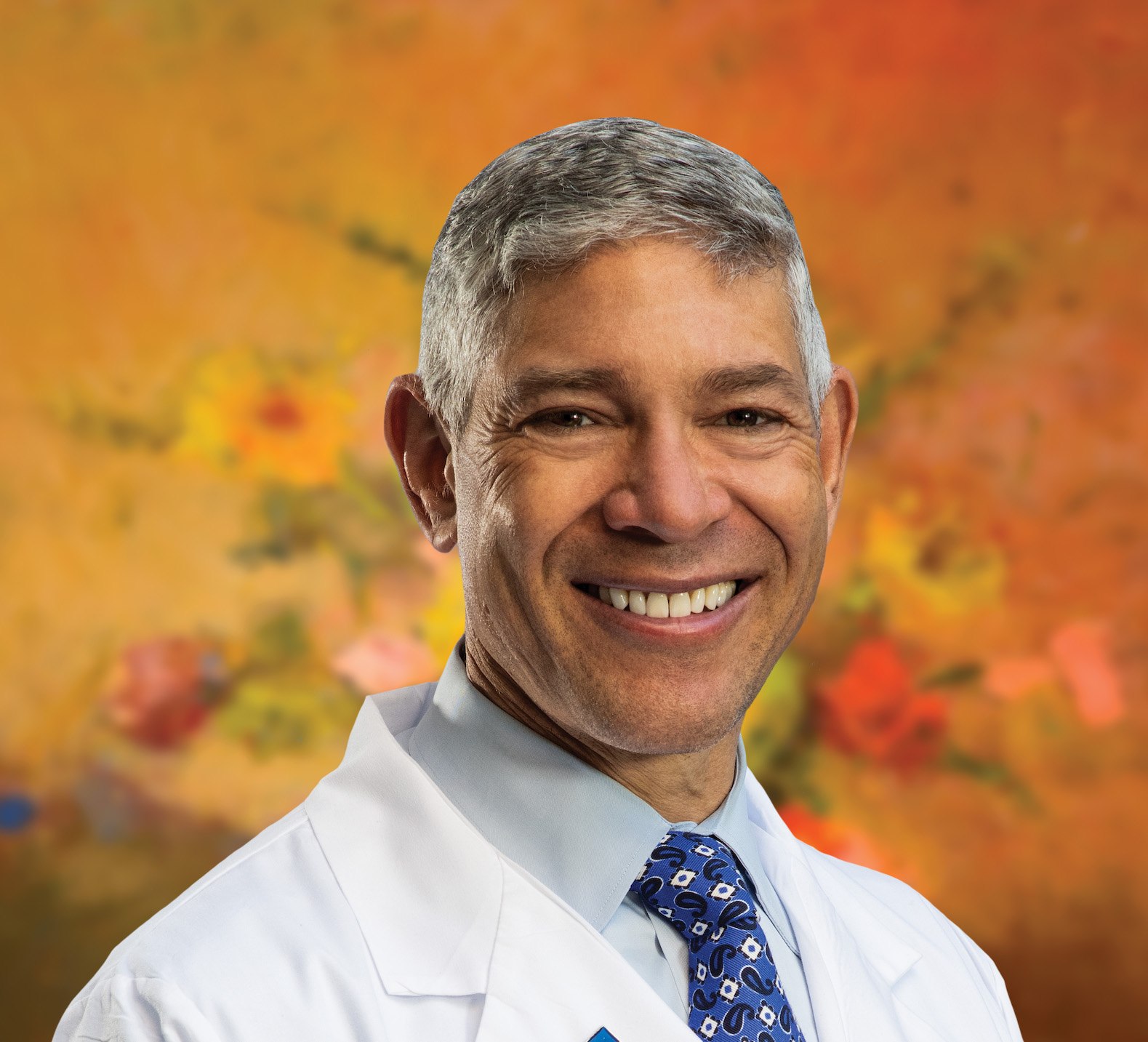 You joined us in January, and quickly pivoted your role to oversee a transition of cancer care during COVID-19. What have been some of the greatest challenges? Rewards?
The impact of COVID-19 and sudden influx of patients to Yale New Haven Health in March created an immediate space challenge for cancer care. Smilow Cancer Hospital was built with the foresight of negative pressure space, creating the ideal environment for COVID-19 care. This challenged us to move our cancer patients to another location, leaving Smilow for COVID-19 care, and ensuring our cancer treatment and care was in a COVID-free environment. Our nursing leadership and staff did this with brilliance, moving three floors of inpatients to our Saint Raphael Campus in 36 hours, and later coordinating the move of three ambulatory units with the same multidisciplinary care that makes Smilow special. Through these transitions, I quickly learned how deep and interconnected the Yale New Haven Health System is and how adaptable our clinicians and staff are. There is an enormous capacity for change, and we now know that we can answer the call for change quickly. I am so gratified to work with some of the most compassionate cancer care professionals in the world at Smilow. Their good cheer, resilience, stamina, and dedication helped us all to rally through. Smilow is a welcoming, but complex organization and through the pandemic I got to know many people quickly, some of whom it would otherwise have taken much longer to get to know.
As we begin to look ahead, what new practice have we implemented and will continue to use at Smilow and our Care Centers?
Cancer care is not elective and treatment has continued throughout the pandemic. Implementation of Telehealth has been a heroic lift on the part of our IT team and a 333% increase in Telehealth visits over two months resulted. Moving forward, we will absolutely leverage Telehealth. The availability of video appointments helps our patients gain more control over their lives, and provides us with an even greater ability to tailor patient care to their clinical status and preferences. With the help of our nursing leadership, we also created the Smilow Rapid Evaluation Clinic to initiate a pathway to quickly and safely assess and test cancer patients with fever and other symptoms. This Clinic will likely continue to be a valuable resource for our patients while COVID infection remains a risk.
Your focus on surgical treatment for patients with gastrointestinal cancers allows for collaboration. How does the multidisciplinary team unite to benefit your patients?
Clinical care remains central to my work, and a passion that I bring to my role as Chief Medical Officer. The opportunity to bring direct observations from patient care to leadership helps to ensure that the planning that we're doing is effectively improving our care for patients and optimizing the working environment for our caregivers. As a surgeon focused on metastatic cancer in the liver, all of my clinical care is team-based. The surgical cases I do are often dependent on prior response to chemotherapy and closely aligned with medical oncology. We are also privileged to have a world-class team of interventional radiologists, who are delivering amazing results with liver regeneration to maintain and improve function post-surgery. Our Liver Cancer Tumor Board meets weekly, and our multidisciplinary team dynamics are strengthened with each patient we care for together.
Submitted by Emily Montemerlo on July 08, 2020