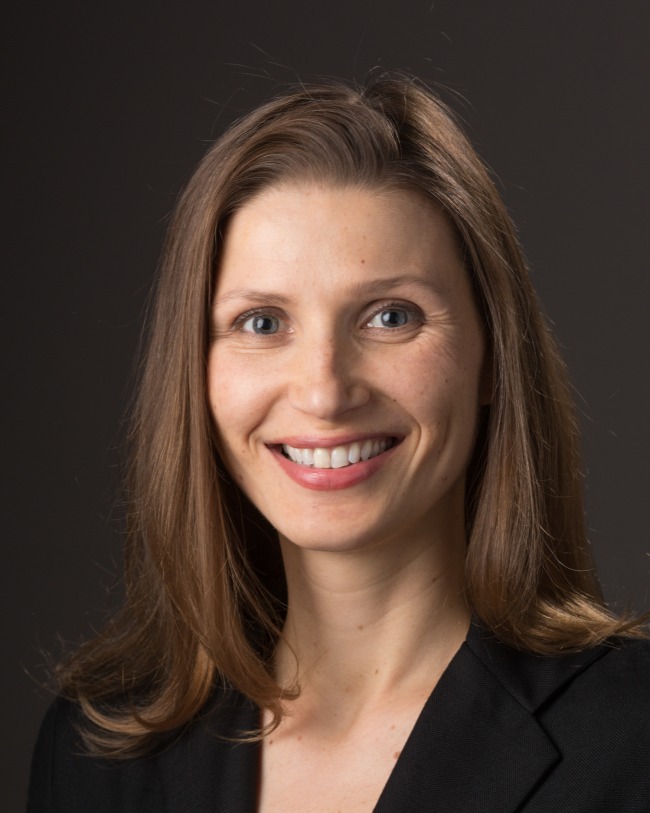 Hulda Einarsdottir
MD, FASCRS, FACS
Assistant Professor of Surgery (Gastrointestinal)
Biography

Research & Publications

Patient Care

News

Locations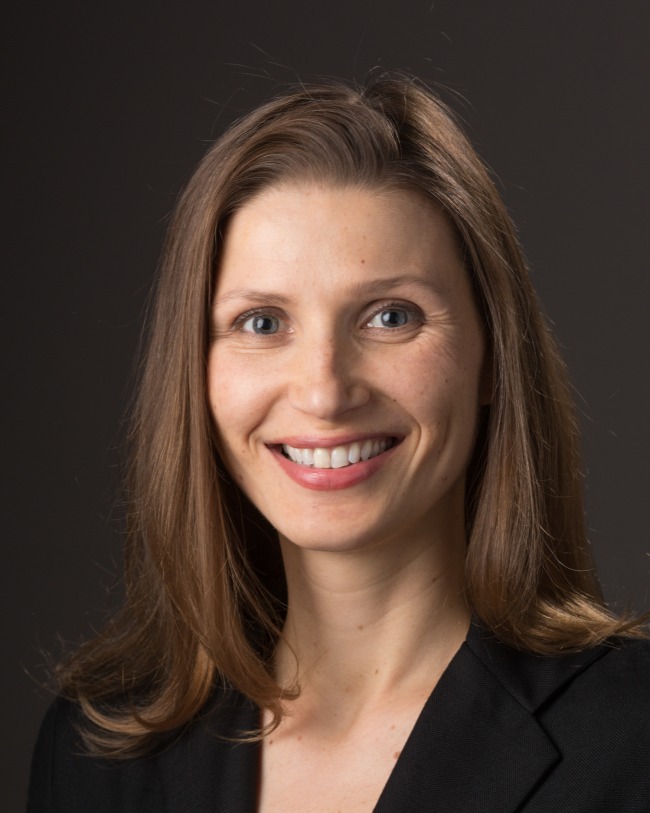 Biography
Hulda Einarsdottir, MD is a Board Certified Colon & Rectal Surgeon. She earned her medical degree from the University of Iceland. Dr. Einarsdottir was accepted for residency training in General Surgery at Yale University School of Medicine and subsequently completed her fellowship training in Colon & Rectal Surgery at the Ochsner Clinic Foundation, New Orleans.
Dr. Einarsdottir's clinical interests include management of both malignant and benign colorectal diseases. These include colon cancer, rectal cancer, hereditary polyposis, and anal cancer; inflammatory bowel disease (IBD), that is Crohn's disease and ulcerative colitis; and benign colon and rectal disorders, such as diverticulitis, hemorrhoids, abscess, and fistula. She also specializes in the management of female and male pelvic floor disorders, such as fecal incontinence, anal sphincter injury, rectal prolapse, and rectocele. Dr. Einarsdottir performs laparoscopic and reconstructive surgery.
Dr. Einarsdottir is the director of the Yale Surgical Simulation Center, where residents are taught laparoscopic, robotic, and open surgical skills through computerized and manual simulations.
Learn more about one of Yale Colon & Rectal surgery's surgeons.
Education & Training
MD

University of Iceland (2000)

Fellowship

Ochsner Clinic Foundation

Residency

Yale University School of Medicine

Board Certification

AB of Surgery, Surgery, General (2011)

Board Certification

AB of Colon and Rectal Surgery, Colon and Rectal Surgery (2012)
Departments & Organizations
Female Pelvic Medicine & Reconstructive Surgery Program