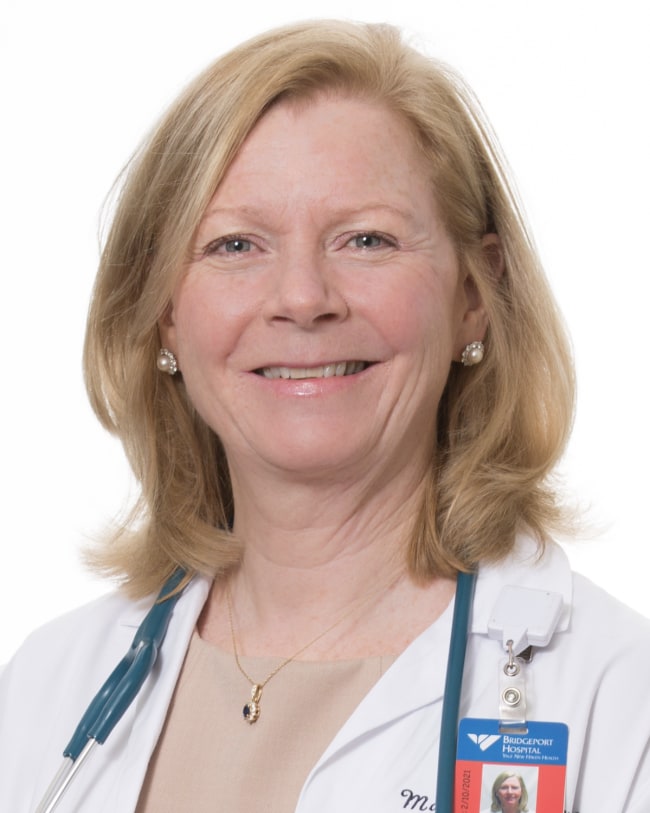 Mary Pronovost, MD, FACS
Assistant Professor; Assistant Professor of Surgery (Oncology)
Biography

Research & Publications

Patient Care

News

Locations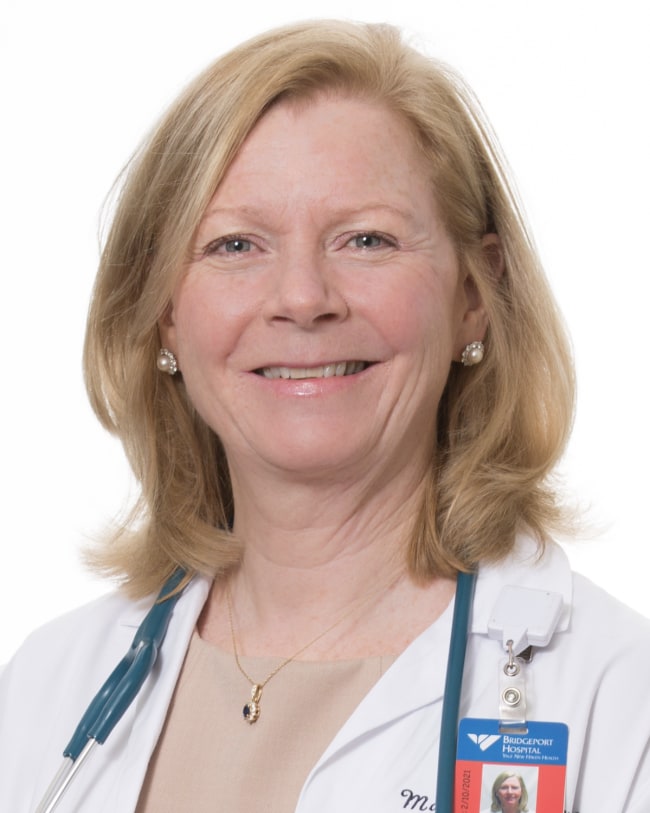 Biography
Dr. Mary Pronovost is a board-certified breast surgeon, specializing in breast diseases and oncology. She earned her undergraduate degree at Holy Family College and her medical degree at Temple University School of Medicine. She also received a Master's Degree from Villanova University and carried out her post-baccalaureate studies at the University of Pennsylvania. She completed her residency at Temple University Hospital and fellowship training in breast diseases at Boston University Medical Center.
Dr. Pronovost spent over seven years as a practicing general surgeon in New England and two years as the director of the Breast Health Program at St. Mary's Hospital in Lewiston, Maine. She operated a breast surgery solo practice for three years in Fairfield, Connecticut and was a breast surgeon for over ten years at Bridgeport Hospital in Bridgeport, Connecticut.
Her teaching career began in 1994 at Temple University School of Medicine, followed by Boston University School of Medicine. Dr. Pronovost first came to Yale in 2006 and served for ten years as Assistant Clinical Professor in the Department of Surgery. Most recently, she joined the section of Oncology as Assistant Professor.
Dr. Pronovost is a fellow of the American College of Surgeons and a member of the American Society of Breast Surgeons. For over 12 years, she has served as Medical Director at The Norma F. Pfriem Breast Care Center in Fairfield, Connecticut.
Education & Training
MD

Temple University School of Medicine (1990)

MSN

Villanova University (1984)

BSN

Holy Family College (1980)

Board Certification

AB of Surgery, Surgery, General (1996)
Departments & Organizations