Silvio Inzucchi, MD, professor of medicine (endocrinology), is the winner of the American Diabetes Association's 2021 Outstanding Physician-Clinician in Diabetes Award.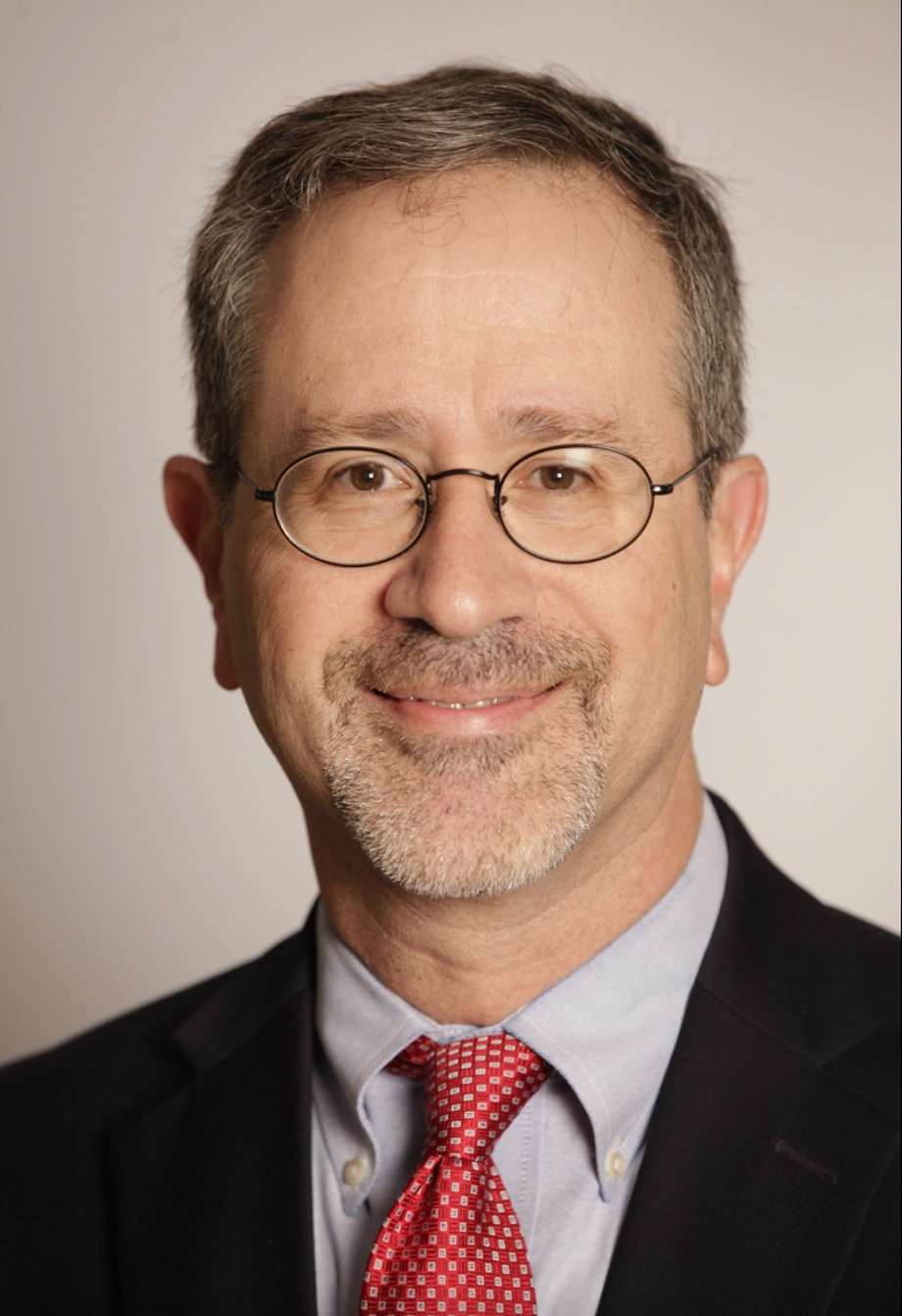 "This award is quite an honor, and I share it with wonderful colleagues, nurses, and support staff at Yale over the years who've made it both enjoyable and exciting to practice endocrinology, particularly in the care of people with diabetes," said Inzucchi. "My work has focused on improving the quality of care in diabetes, particularly as regards to how to choose the best glucose-lowering medication for each patient. My efforts from the beginning of my career have been to develop strategies to employ these treatments, targeting specific patient characteristics."
Inzucchi helped to found the Yale Diabetes Center (YDC) in 2008, which has since grown to 14 providers and nearly 4000 patients. "It's the largest diabetes center in Connecticut and definitely the busiest. During the pandemic, our patient volume was actually increased by nearly 25%," said Inzucchi.
A few years earlier, at Yale New Haven Hospital (YNHH), Inzucchi also assembled the first inpatient diabetes management service in Connecticut, in the recognition that glucose levels in hospitalized patients were very challenging to control. "These types of teams are now routine in most hospitals and have elevated the care we provide to inpatients with hyperglycemia." His group also developed the Yale Insulin Infusion Protocol, now used around the world to manage blood glucose levels in the ICU.
Inzucchi was part of the research team on the EMPA-REG OUTCOME trial and became senior author from the landmark primary paper from that study, published in the New England Journal of Medicine in 2015. This was the first trial to conclusively demonstrate that a single medication, the SGLT2 inhibitor, empagliflozin could not only control blood glucose levels but also reduce cardiovascular complications.
Inzucchi was also the principal endocrinologist for the 2016 Yale-based IRIS trial, the first to demonstrate that another glucose-lowering medication, pioglitazone, could improve cardiovascular outcomes in stroke patients with insulin resistance-but who did not yet have diabetes. Most recently, in 2019, Inzucchi was the lead endocrinologist for the DAPA-HF trial, the first to show that another SGLT2 inhibitor, dapagliflozin, improves outcomes in heart failure patients, irrespective of the presence of diabetes. He reflected, "I thank my collaborators, many of whom are here at Yale, that did much of the leg-work in these trials, and who helped stimulate these new concepts in the clinical management of patients with cardio-metabolic disease."
Gerald Shulman, MD, PhD, MACP, MACE, George R. Cowgill Professor of Medicine (Endocrinology) and Professor of Cellular And Molecular Physiology, mentioned this trial and many of Inzucchi's accomplishments in his nomination letter.
"He helped to develop the now widely accepted concept of individualizing glucose lowering therapy based on risks and benefits of therapy and underlying patient characteristics. This notion has finally come to fruition over the past five years, with new clinical trial data indicating a CV benefit from certain diabetes medications. Indeed, Dr. Inzucchi has taken a lead role in several of these trials," wrote Shulman.
Inzucchi came to Yale School of Medicine for this residency at YNHH, completed his fellowship with the Section of Endocrinology & Metabolism. He was appointed as assistant professor in 1994, rising through the academic ranks to become professor in 2004. He soon thereafter became the program director of the Endocrinology & Metabolism fellowship. Inzucchi is now clinical chief of the Section of Endocrinology & Metabolism and medical director of the YDC. Inzucchi has authored or co-authored nearly 400 manuscripts, monographs, and textbook chapters, and has lectured nationally and internationally levels on a variety of endocrine topics, most involving diabetes care. He co-chaired the international ADA-EASD writing committee that developed patient-centered treatment guidelines for type 2 diabetes in 2012 and 2015, amongst the most highly cited papers in diabetes over the past decade.
"The endocrine section is immensely proud that the ADA has recognized the outstanding contributions of Dr. Inzucchi. He is indeed an old-fashioned "triple threat" in academic medicine. He has done research that has impacted the field and changed therapy for diabetes. He is a beloved teacher and the program director for our endocrine fellowship. Most importantly, he is a skilled, dedicated, and compassionate endocrinologist and internist. He devotion to his patients reflects the degree to which medicine and endocrinology are a truly sacred calling for him. No one could be more deserving of this award," said John Wysolmerski, MD, interim section chief and professor of medicine (endocrinology).
Inzucchi will receive the award at the ADA's 81st Scientific Sessions in June.
Yale's Section of Endocrinology & Metabolism works to improve the health of individuals with endocrine and metabolic diseases by advancing scientific knowledge; applying new information to patient care; and training the next generation of physicians and scientists to become leaders in the field. To learn more about their work, visit Endocrinology & Metabolism.
Submitted by Julie Parry on March 10, 2021