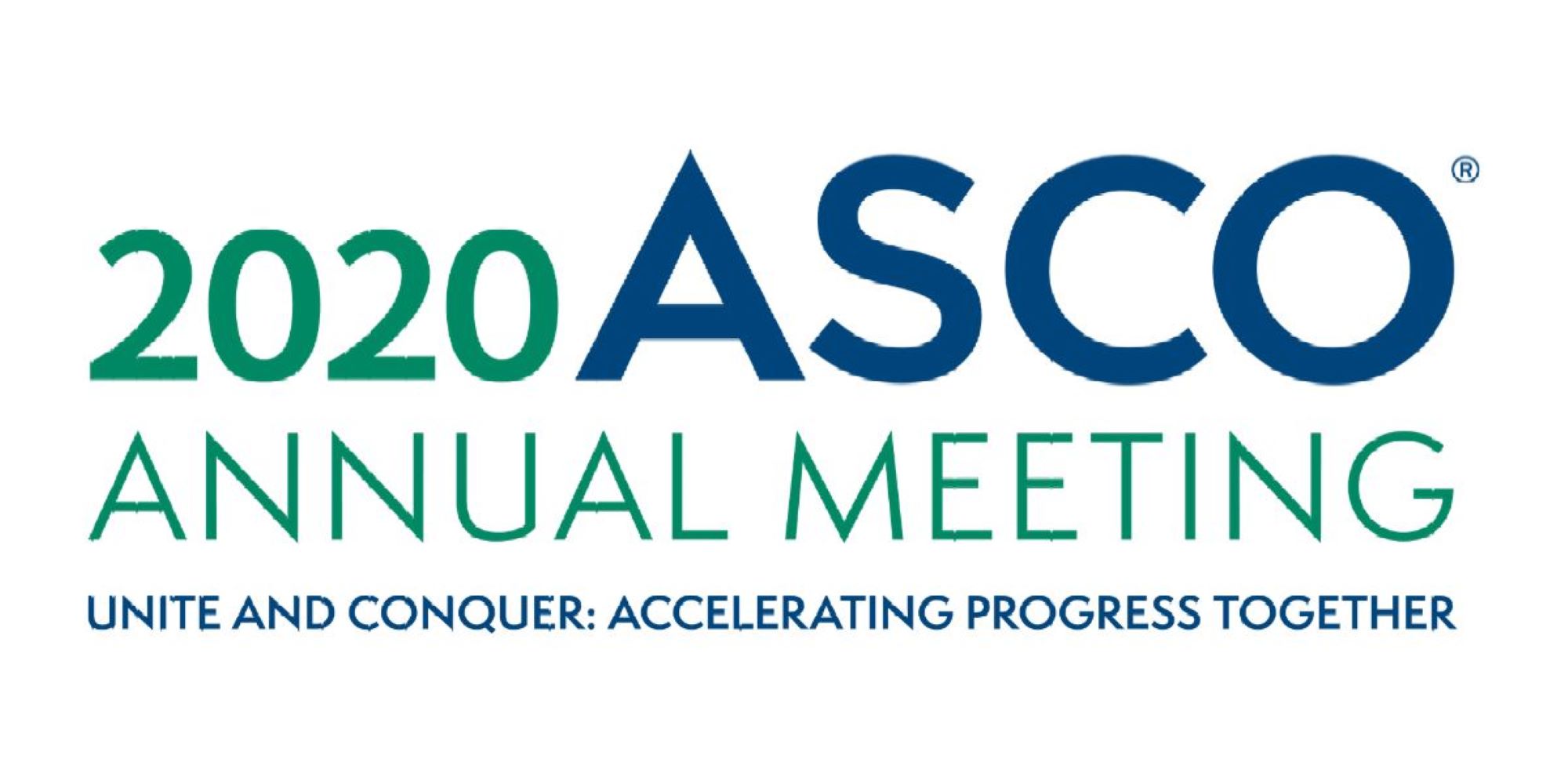 Yale Cancer Center (YCC) and Smilow Cancer Hospital (SCH) scientists and clinicians are presenting research studies at the 2020 Annual Virtual Meeting of the American Society of Clinical Oncology (ASCO) May 29 – 31. This year's scientific program will feature more than 250 oral presentations and 2,500 poster presentations in 24 disease-based and specialty tracks.
At this year's meeting, the latest cancer research findings from YCC and SCH lead research teams will show new treatments and diagnostic advances in head and neck, lung, prostate, and gastric cancers, melanoma, and many other areas of oncology. Some of the research highlights include:
Author: Barbara Burtness, M.D.
Transoral Robotic Surgical Resection followed by Randomization to Low- or Standard-dose IMRT in Resectable p16+ Locally Advanced Oropharynx Cancer: A trial of the ECOG-ACRIN Cancer Research Group
Abstract: 6500
Session time: 5/30, 10:30 a.m.
Author: Charles Fuchs, M.D., M.P.H.
Pembrolizumab versus paclitaxel for previously treated patients with PD-L1–positive advanced gastric or gastroesophageal junction cancer: Update from the phase 3 KEYNOTE-061 trial
Abstract: 4503 Session time:
5/30, 11:00 a.m.
Author: Roy S. Herbst, M.D., Ph.D.
Osimertinib as adjuvant therapy in patients (pts) with stage IB–IIIA EGFR mutation positive (EGFRm) NSCLC after complete tumor resection: ADAURA
Abstract: LBA5 Session time:
5/31, 1:00 p.m.
Author: Antonio M. Omuro, M.D.
Randomized phase II study of rituximab, methotrexate (MTX), procarbazine, vincristine, and cytarabine (R-MPV-A) with and without low-dose whole-brain radiotherapy (LD-WBRT) for newly diagnosed primary CNS lymphoma (PCNSL)
Abstract: 2501 Session time:
5/30, 11:00 a.m.
Author: Daniel P. Petrylak, M.D.
First-in-human phase I study of ARV-110, an androgen receptor (AR) PROTAC degrader in patients (pts) with metastatic castrate-resistant prostate cancer (mCRPC) following enzalutamide (ENZ) and/or abiraterone (ABI) Abstract: 3500 Session time:
5/31, 4:00 p.m.


At the annual meeting, ASCO also recognizes members with special achievement awards. Anne Chiang, M.D., Ph.D., will be honored with the Fellow of the American Society of Clinical Oncology (FASCO) distinction for her extraordinary volunteer service, dedication, and commitment to ASCO.
Special Merit Awards are presented each year to trainees and junior faculty who have the top-ranking abstracts accepted at the ASCO Annual Meeting. Yale's Vikram Jairam, M.D., will receive the Pain and Symptom Management Special Merit Award for the highest-ranking abstract in Pain and Symptom Management Research. Ranjan Pathak, MBBS, and Rozalyn L. Rodwin, M.D., are Merit Award Recipients.


For a list of all YCC and SCH presenters at ASCO 2020:
https://www.yalecancercenter.org/research/excellence/ASCO%20Meeting%202020_356592_284_12074_v6.pdf

Submitted by Anne Doerr on May 14, 2020